December Wishes
So many things happening - so much going on. And I mean that in a good way. I don't know why it works like this, but it seems that nothing can happen for a long time, and then suddenly you're swamped. But it's good, too, because it shows that hope and positive energy inevitably manifest new and interesting opportunities.
First of all, I hope you're all having a wonderful holiday season. This is the time of year which is fraught with different emotions and stresses. Life throws curve balls at us regardless of what time of year it is. I've decided to take as much stress out of the entire process as possible, limiting decorating and "preparing" to only a few pieces of greenery and treasured decorations, and letting the rest go. We've both been working at full tilt on our businesses, and my arms and wrists are feeling the result of too much throwing and centering. So it's time for a break and quiet time to rest and heal… and create designs for 2019.
There are these birds, Black Forest Birds and Piemonte Peeps which you'll be seeing a lot of in 2019! Plates, mugs, cups, tea bag holders, espresso cups, egg cups, you name it, I'll be making them. Every single one is different, because they are all hand painted onto stoneware, which make each one completely unique. I'll be going into production as soon as I return from Christmas holidays, and working on a few big projects with them.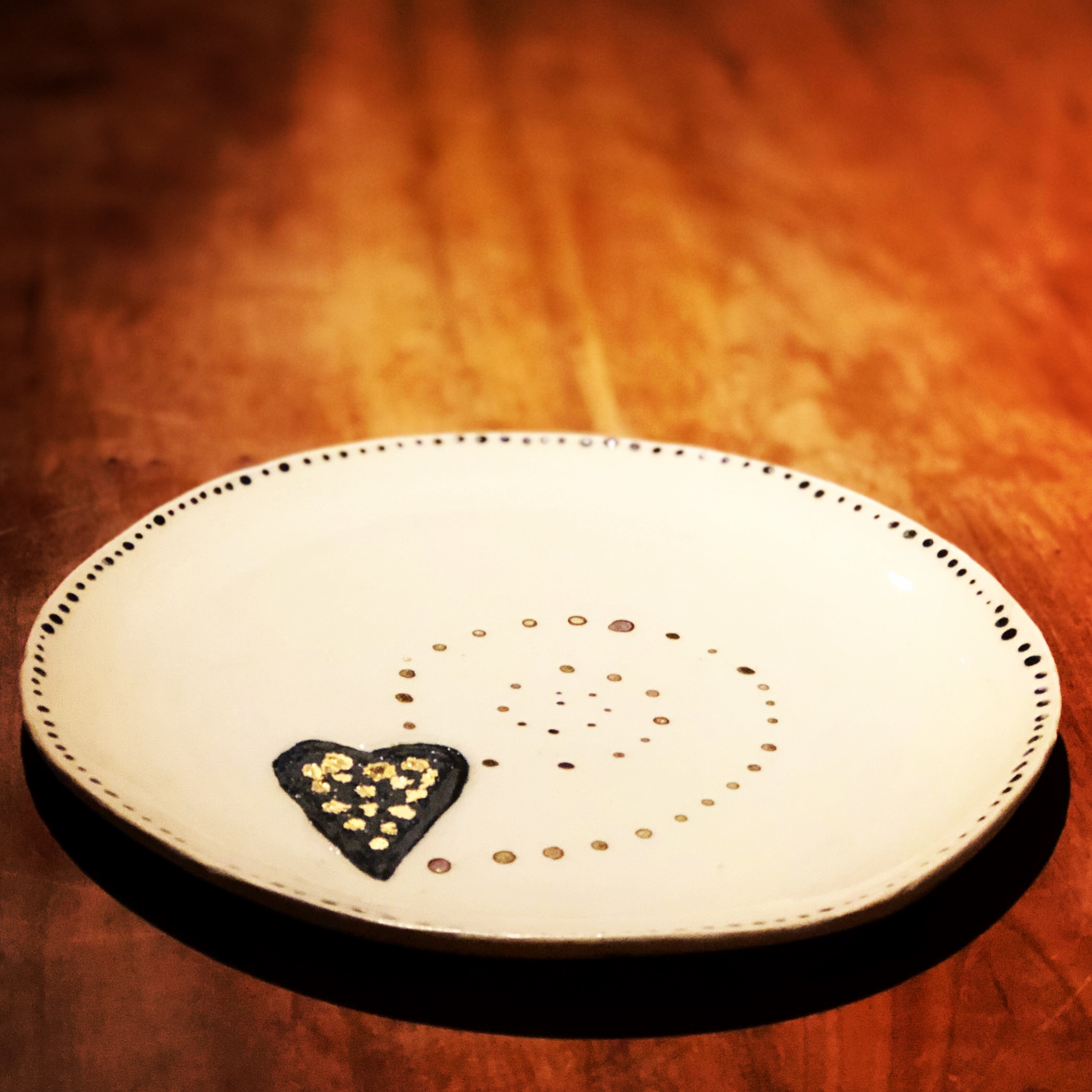 I made quite a few wedding gifts this past year, and I'll be starting a bridal registry, To Have and To Hold in 2019. There will be several choices for the registry. First, 22 carat gold trimmed personalized cake plates will be the hallmark of the collection. These can be personalized for the spouse and spouse.
But other pieces will be offered as well - bowls, cups, candle holders… pieces that are very individual and will make keepsakes and treasures for life. I'll be stocking the registry with new designs in February and March. But if you would like, contact me sooner if you would like to discuss something in particular for that special couple.
fire and food artisan workshop
June 7th through 12th,
Alla Madonna del Piatto, Assisi, Umbria, Italy
#foodandfire
I'm also so so excited about an fantastic workshop from June 7-12, 2019 that I am leading with the amazing Letizia Mattiacci of Alla Madonna del Piatto Agristurismo and Cooking School in hills overlooking the pilgrimage city of Assisi, Italy. The name of the workshop is The Fire and Food Artisan Workshop and it will include pit firing ceramics out in the olive grove, visiting all kinds of unique and very special artisans (from potters to weavers to glass makers to beer), meditational walking in the Woodlands of St. Francis of Assisi, strolling in medieval villages, and of course a cooking class - plus a visit to a bio-dynamic winery that works with horses instead of tractors. It will be very special. All the information can be found here. We still have space available, and would love if you could join us.
UPDATE: As of December 21st, we have a few places available. Thank you from my heart to those who have signed up. This would make the most perfect Christmas surprise for a special person - someone who is creative and loves Italy.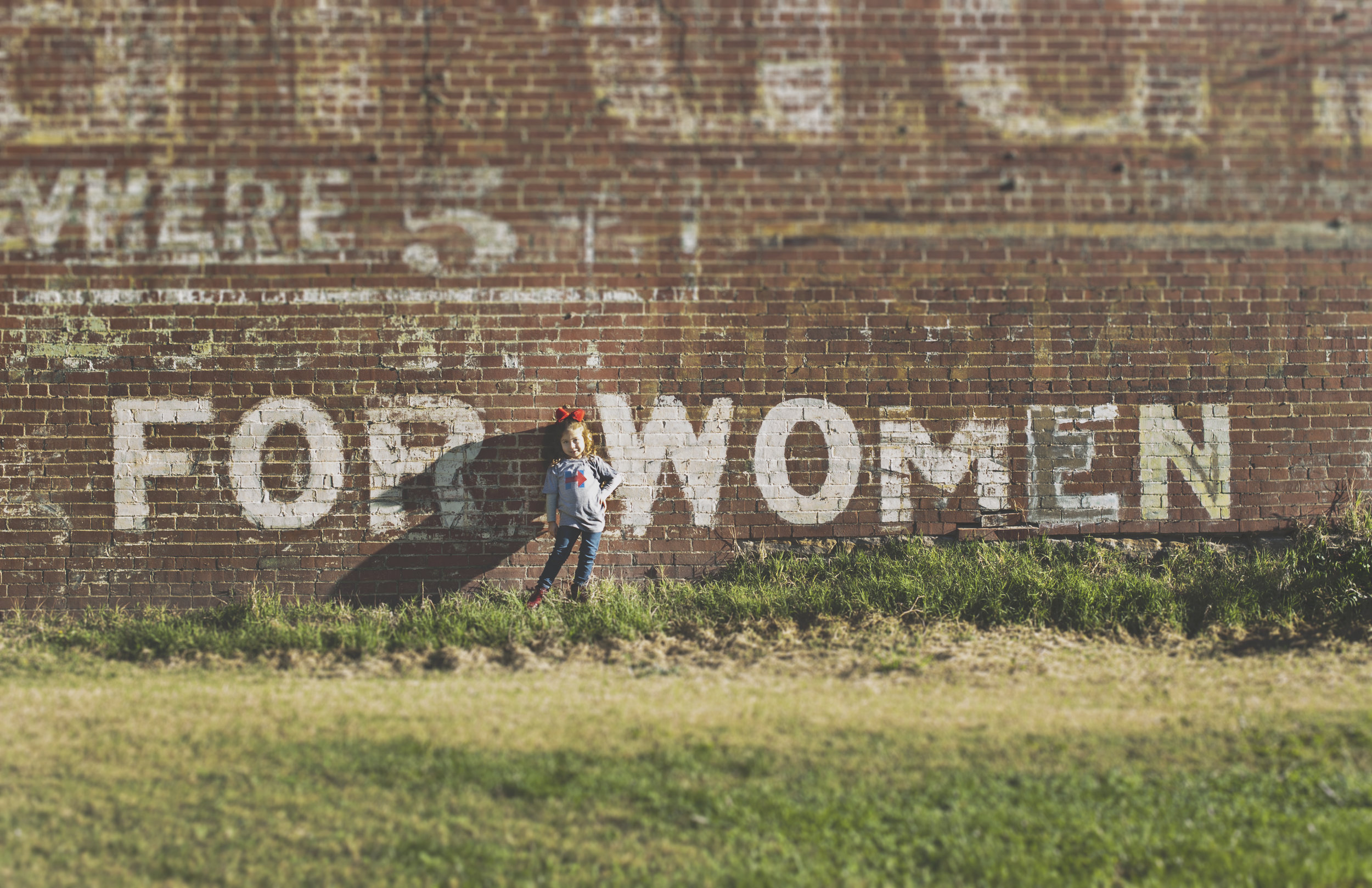 I've been working behind the scenes on a book which I hope will come out mid 2019 - about women who have taken the leap and moved out of their home country to make lives and find their dreams in foreign lands. I've spoken to (and am still speaking to) strong, brilliant women across the globe. The insights of these women are phenomenal, heart warming, sometimes heart breaking, but full of resolve and honesty. It's truly a privilege to be able to write this book. I can't wait to share their stories, advice and thoughts with you.
We'll be heading to Italy for the holidays and to work on the Tiny House. We still have work to do! But it's coming along really nicely and I look forward to showing it to you when it's to the point that I'm happy with it!
So, my friends, here's to 2019 and to you. The days of 2018 have been just about been written and are part of the past. I hope, more than anything, that 2019 is kind to you and brings you contentment and health and love. That your loved ones are safe and happy. That struggle is minimal. That your energy is good and that your spirit is strong.
I look forward to bringing you more this year than I have in a very long time. Style, design, insight, depth, renovations (!), ceramics, art, writing….it is bound to be a busy year.
But for today, I wish you peace and love and cozy days ahead of the year's end.
And so much love.
Diana